Star of The X-Files and The Fall puts herself into the running alongside Tom Hiddleston, Idris Elba and Damian Lewis with Twitter poster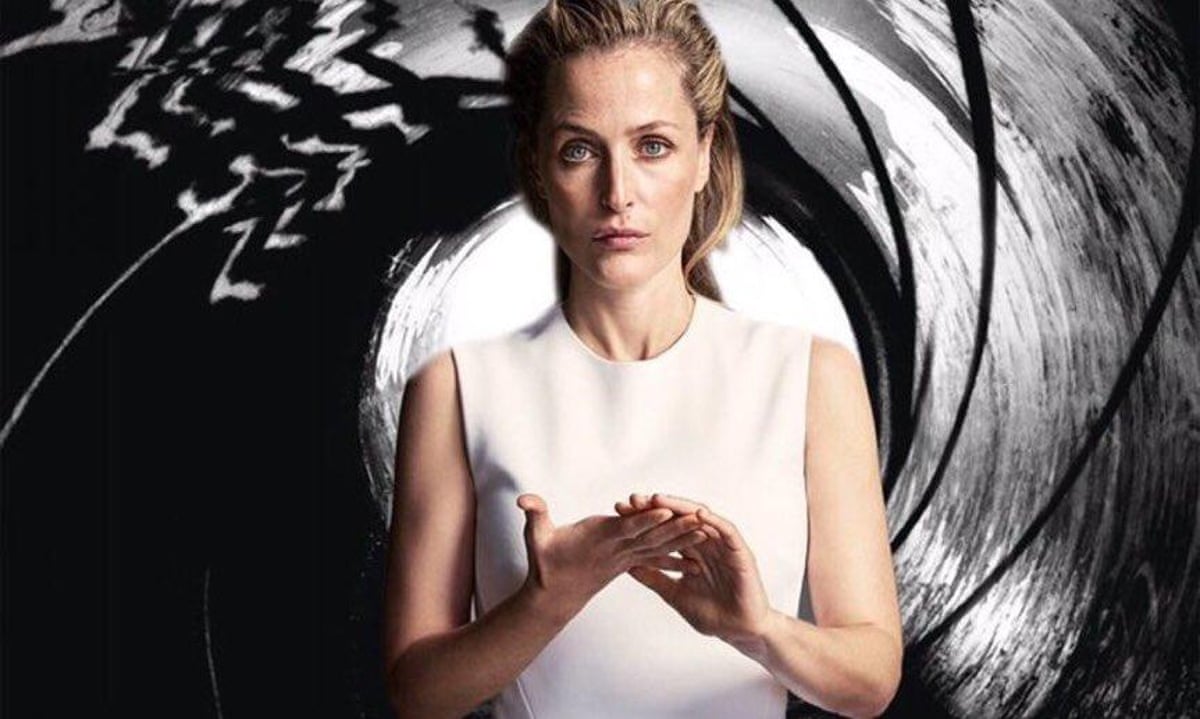 Gillian Anderson has hinted that she would accept the role as the first female Bond, tweeting out a mocked-up poster of herself as 007.
The star of The Fall and The X-Files expressed her desire to take over from Daniel Craig as the worlds most famous secret agent, tweeting, alongside the poster: Its Bond, Jane Bond.
She added: (And sorry, dont know who made poster but I love it!), with the hashtag #NextBond.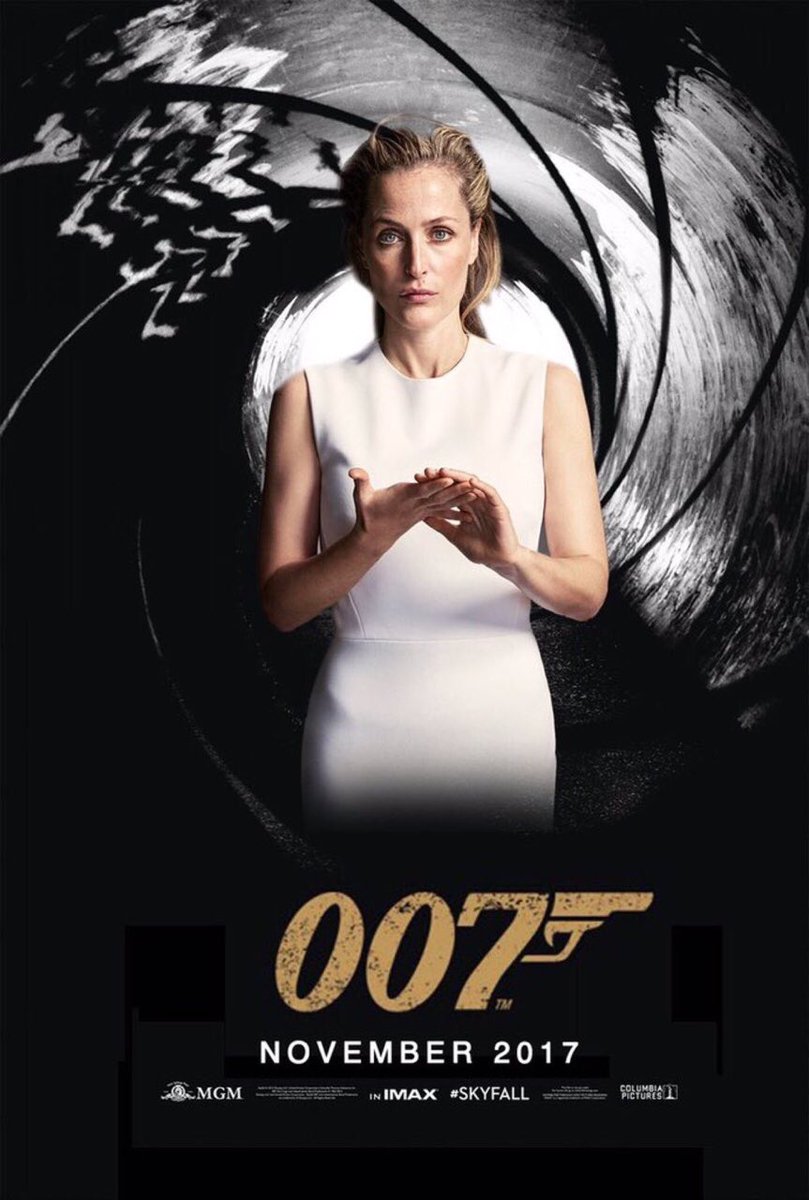 Speculation has been raging over who will fill Craigs shoes, with bookies last week suspending betting on Night Manager star Tom Hiddleston after a flurry of interest.
Others in the running to play the spy in the next 007 film include actor and DJ Idris Elba and Homeland star Damian Lewis.
But Andersons suggestion that she wants the role sent Twitter into a frenzy.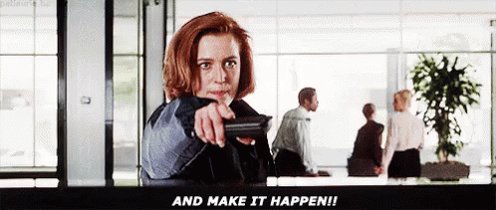 Last week it was reported that Craig had turned down 60m to make two more films with the franchise. However, reports later said he was yet to make a decision on his future as Bond.
Despite that, it is widely believed Craig wants to move on after four outings as 007.
Hiddleston, who played spy Jonathan Pine in the Night Manager, has played down speculation that he would take on the role, recently telling the BBCs Graham Norton Show: The position isnt vacant as far as Im aware. No one has talked to me about it.
I think the rumours have come about because in the Night Manager I play a spy and people have made the link.
Meanwhile Elba, who starred in Luther, has spoken of being weary of the constant speculation. Im probably the most famous Bond actor in the world, and Ive not even played the role, he said in an interview with the Daily Telegraph in 2015. Enough is enough. I cant talk about it any more.
Read more: https://www.theguardian.com/film/2016/may/24/jane-bond-gillian-anderson-next-007-twitter